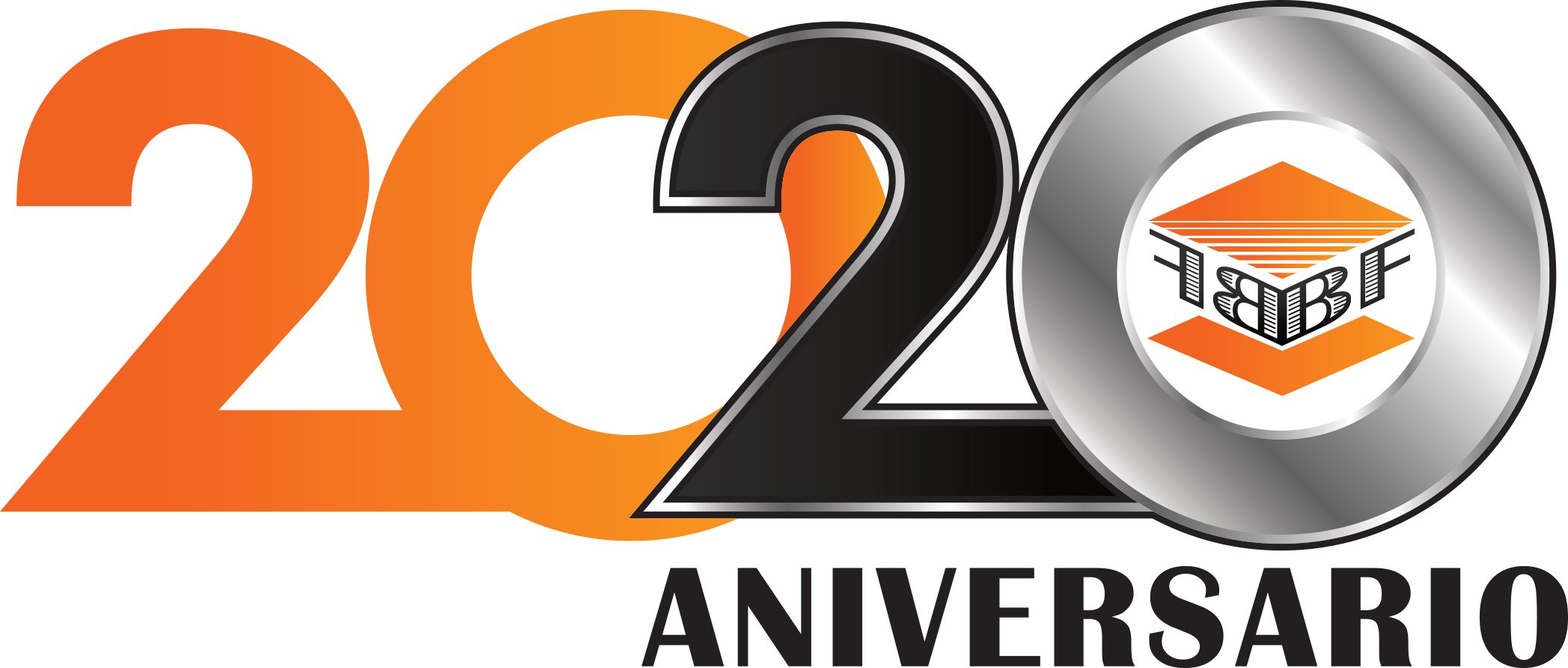 O
UR
SERVICES
We give our best effort to daily provide a competitive service (Freight and logistic) focus on a continuous improvement to increase the productivity of our customers and county.

The ground freight is the most important method for trade business within our country due to:
- Its range
- Flexibility
- Availability

We offer complete solutions within your company. Our objective is to:
Keep your business moving.
En Border Freight nos esforzamos en proveer día a día un servicio competitivo en cuestión de logística y de transporte, enfocando nuestra labor a mejorar la productividad de nuestros clientes y del país en general. Ofrecemos soluciones completas a lo largo de la cadena de valor de su empresa.
El Transporte Terrestre es el método más importante de transporte comercial dentro del país debido a:
- Su Alcance
- Flexibilidad
- Disponibilidad


Nuestro Objetivo es:
Mantener su Negocio en Movimiento.



O

UR

ROUTES