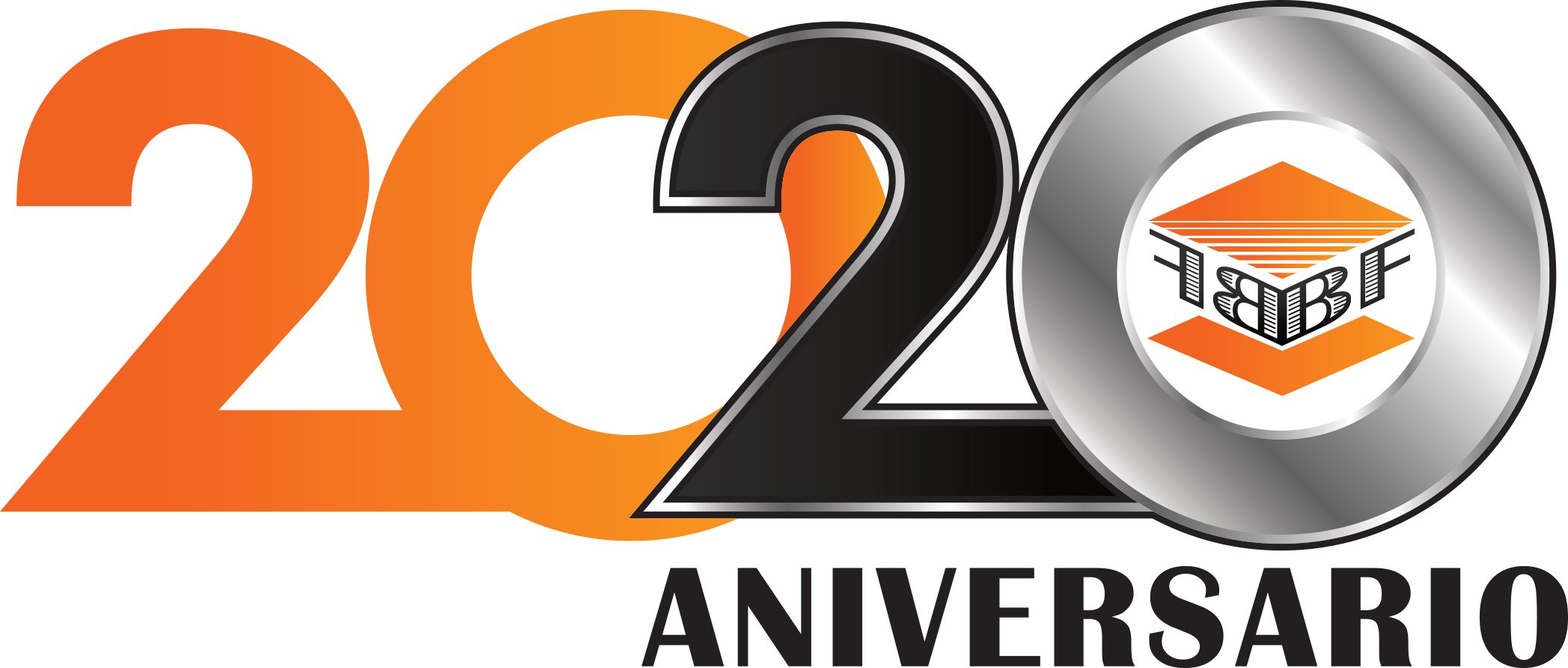 Border Freight was established in 2000, in Reynosa Tamaulipas. We specialize in the most important transportation service. Our main focus is the manufacturing industry, in our city Reynosa Tamaulipas.

Border Freight es una empresa constituida desde el año 2000 en la ciudad de Reynosa, Tamaulipas, en el importante rubro del transporte, enfocados 100% al mercado de la Industria Maquiladora.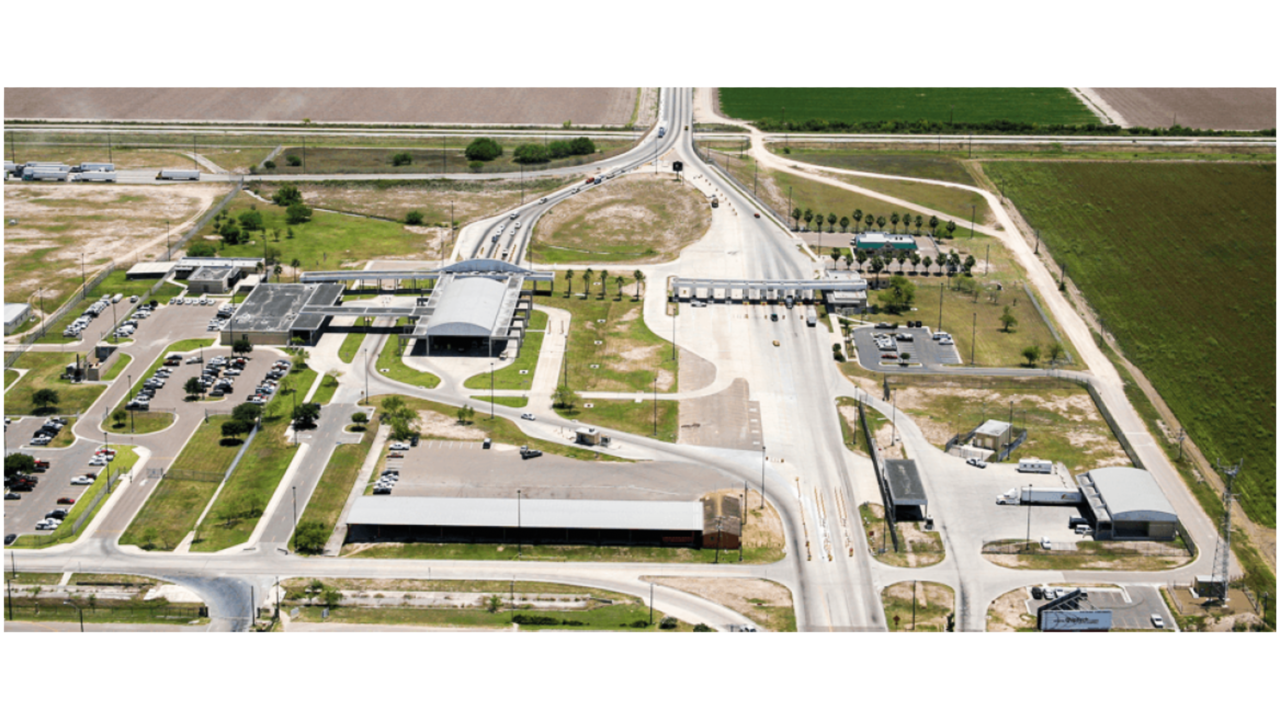 En Border Freight somos una empresa especializada en transporte de carga nacional e internacional, comprometidos con una atención personalizada, brindando soluciones efectivas para cumplir las necesidades y expectativas de nuestros socios comerciales, con calidad y confiabilidad.

Consolidarnos como una empresa proveedora de soluciones integrales de logística, comprometida con un servicio confiable, de calidad y socialmente responsable, reconocida nacional e internacionalmente.
NUESTROS VALORES
HONESTIDAD
RESPETO
LEALTAD
RESPONSABILIDAD
COMPROMISO
DISCIPLINA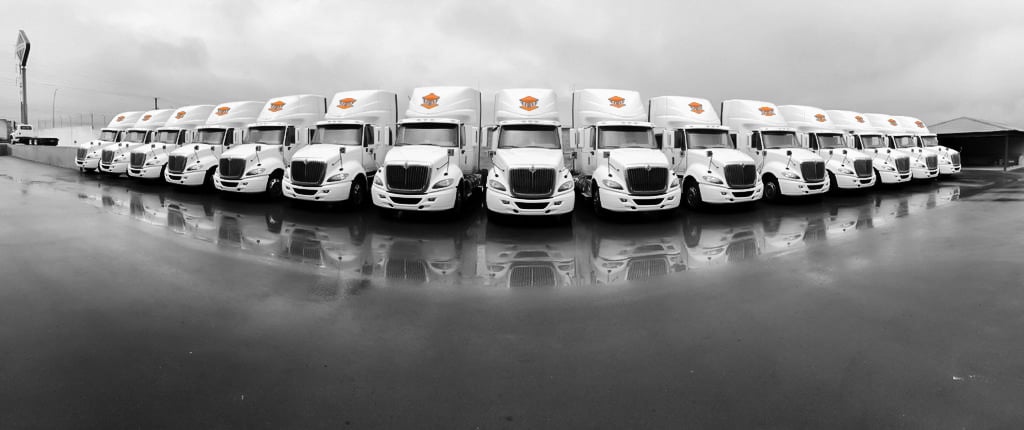 Our company is always concerned about our employees and customers' safety. We train our operators and staff personnel in order to solve any contingency.

Currently, our company has all the necessary permits for the operation and crossing of merchandise on both sides of our commercial strip, Mexico - United States. Likewise, through a consortium with UP Trucking, we carry out dock to dock delivery in United States and Canada.
The City of San Luis Potosi is fully equipped with a switchyard and operations personnel. Due to their geographical location, It allow us to provide services with fully equipped installations for the central and south areas.
En Border Freight, preocupados por la seguridad de todos nuestros trabajadores y clientes, realizamos capacitaciones del personal administrativo y operativo, con el fin de estar preparados para resolver cualquier contingencia.
Actualmente nuestra empresa cuenta con todos los permisos necesarios para la operación y cruce de mercancías en ambos lados de nuestra franja comercial con Estados Unidos, México y Canadá
Ademas contamos con patio de maniobras y personal operativo en la ciudad de San Luis Potosi que por su ubicación geográfica podemos ofrecer nuestro servicio en la zona del centro y sur del país con equipo dedicado para sus proyectos.